By Pat Eby Special to the Post-Dispatch

Megan and Matt Temple were looking for a great home for their family when fate intervened in their search. They found a house that was not yet on the market but would be for sale soon.
"We were living in Lafayette Square in a beautiful historic house built in 1874. I was pregnant with our second child. Our home was three stories, tall and narrow, and there wasn't a lot of room for kids to move around in it," Megan Temple says.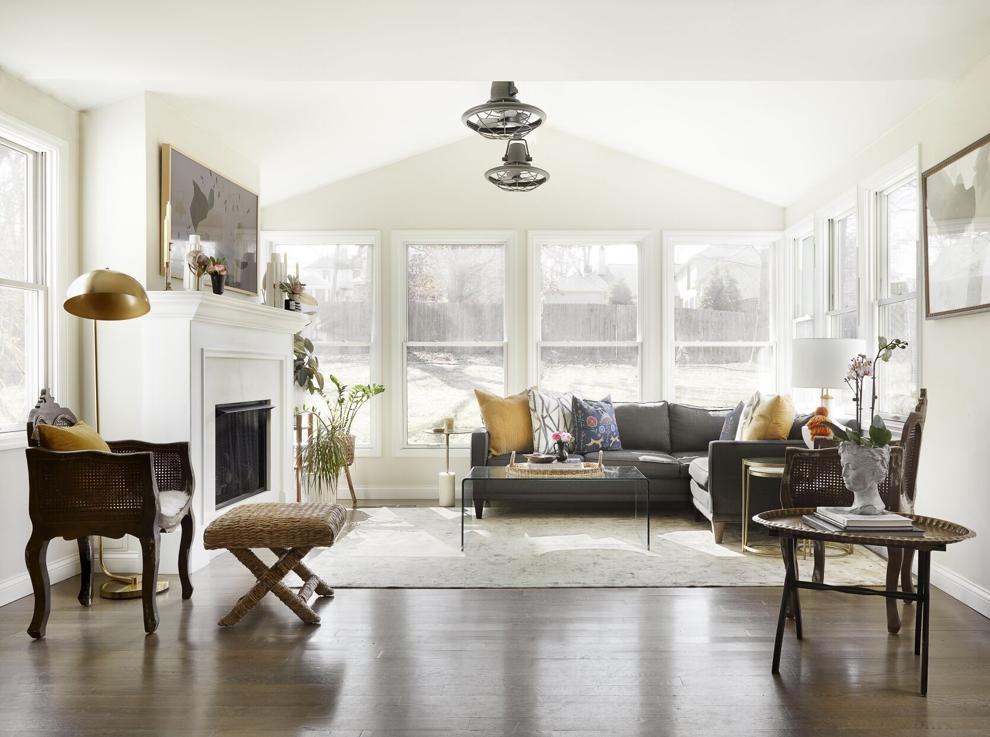 "We'd been looking in the Kirkwood-Glendale area for a while. An acquaintance of my husband's was planning to sell his home in Oakland, which is just
…
Read more